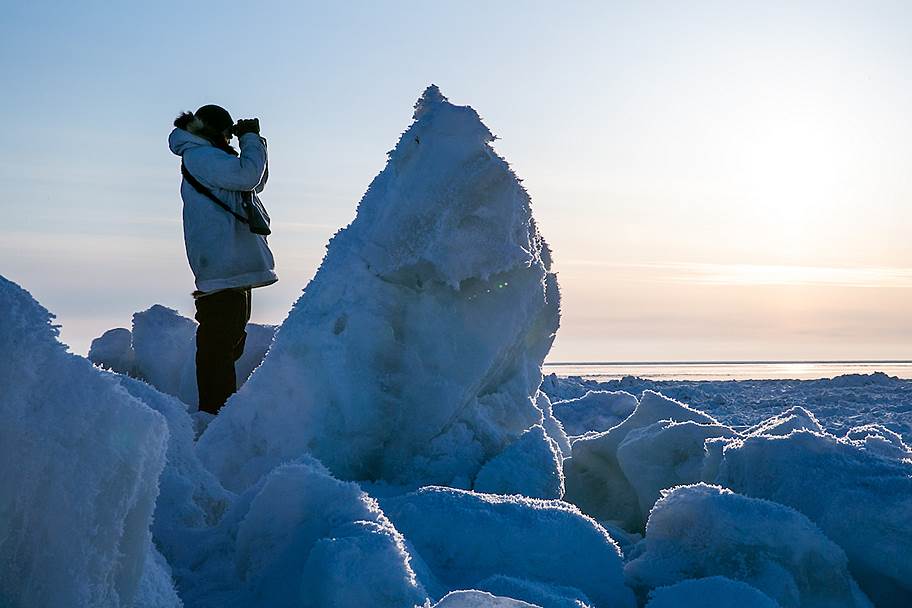 The Third Arctic Science Ministerial
21st and 22nd of November 2020
The third Arctic Science Ministerial (ASM3) will take stock of the progress made by the international community up to 2020. ASM3 will be held in Tokyo, Japan, on the 21st and 22nd of November 2020 and will be co-hosted by Iceland.

Key Documents
Ministerial Background
Washington, DC First Joint Statement of the Ministers
In order to increase cooperation in Arctic science the United States organized the first meeting of Arctic Science Ministers (ASM1) in Washington in September 2016. Science Ministers from 25 governments, the European Union and representatives from Arctic indigenous peoples' organizations gathered to discuss increased international collaboration on Arctic science. The outcome of the meeting, including the release of a Joint Statement of Ministers, was published in the "Supporting Arctic Science" document.
Berlin - Strengthening cooperation in Arctic research
In follow-up to the first Arctic Science Ministerial (ASM1), the European Commission, the Republic of Finland and the Federal Republic of Germany co-hosted the Second Arctic Science Ministerial (ASM2) in Berlin on 25 and 26 October 2018. Under the patronage of Federal Chancellor Angela Merkel, the international community agreed to strengthen collaboration in Arctic research. The participation of indigenous peoples - for whom the Arctic is home, living environment and source of livelihood - was a vital concern of all the conference partners. Their collective efforts concluded with the signing of a Joint Statement